Easylink linking machine
is the result of a project born to satisfy customers who wanted a high-performance and flexible system for connecting links and jump rings and so linking various components of jewellery such as pendants, chains, clasps, medals......
Lobster Clasp tooling set
This simple set of moulds offers the possibility even to small businesses to create clasps themselves, without having to purchase or import them semi-finished or findings.
Goldbars coins and medals
This classic product line shows our staff's artistic skills and it is representative of a deep knowledge of this specific manufacturing pipeline.
BF-1 Bracelet former
Equipped with a revolutionary system for bending the metal.....
Ear post making machines
We are able to offer three production systems for all budgets and production requirements......
We produce dies and machinery for jewellery. Our company was born in the early 1980's and is distinguished due to the quality of the products. The path leading the company to where it stands today, consists of professionalism and constancy. Today, in a market which has changed very much and has become worldwide, TEKA is a company that has known how to transform itself in order to remain competitive.
This transformation has become dynamic and versatile: new and efficient machinery, designed specifically for the goldsmith industry and the willingness to offer clients a personalised service. The consolidated experience we have in the stamping field today, has been supported and reinforced by the development of automation systems for goldsmith and silversmith manufacturing processes. The company's production consists of almost all the equipment and accessories for dies in relation to precious metals: stamps for link chains, earrings, rings, medals, stamps and identification marks, stamping presses, stamping systems for ingots, wire and sheet metal profiling machines, new and modern electronic solders.
Today, the company's attention is drawn towards the continuous development of research, experimenting new solutions and focusing on technological development, and their intention is to provide continuously improved services and products.
Lobster claps
We have created this set of stamps for the production of lobster clasps.
The basic tools consist of four stamping dies that are needed to create the two elements which form the clasp. It may be assembled manually or upon the client's request, it may be simplified.
Optionally it is also available in the mold for the trigger with automatic cut, this reduces a step during assembling.
SEE MORE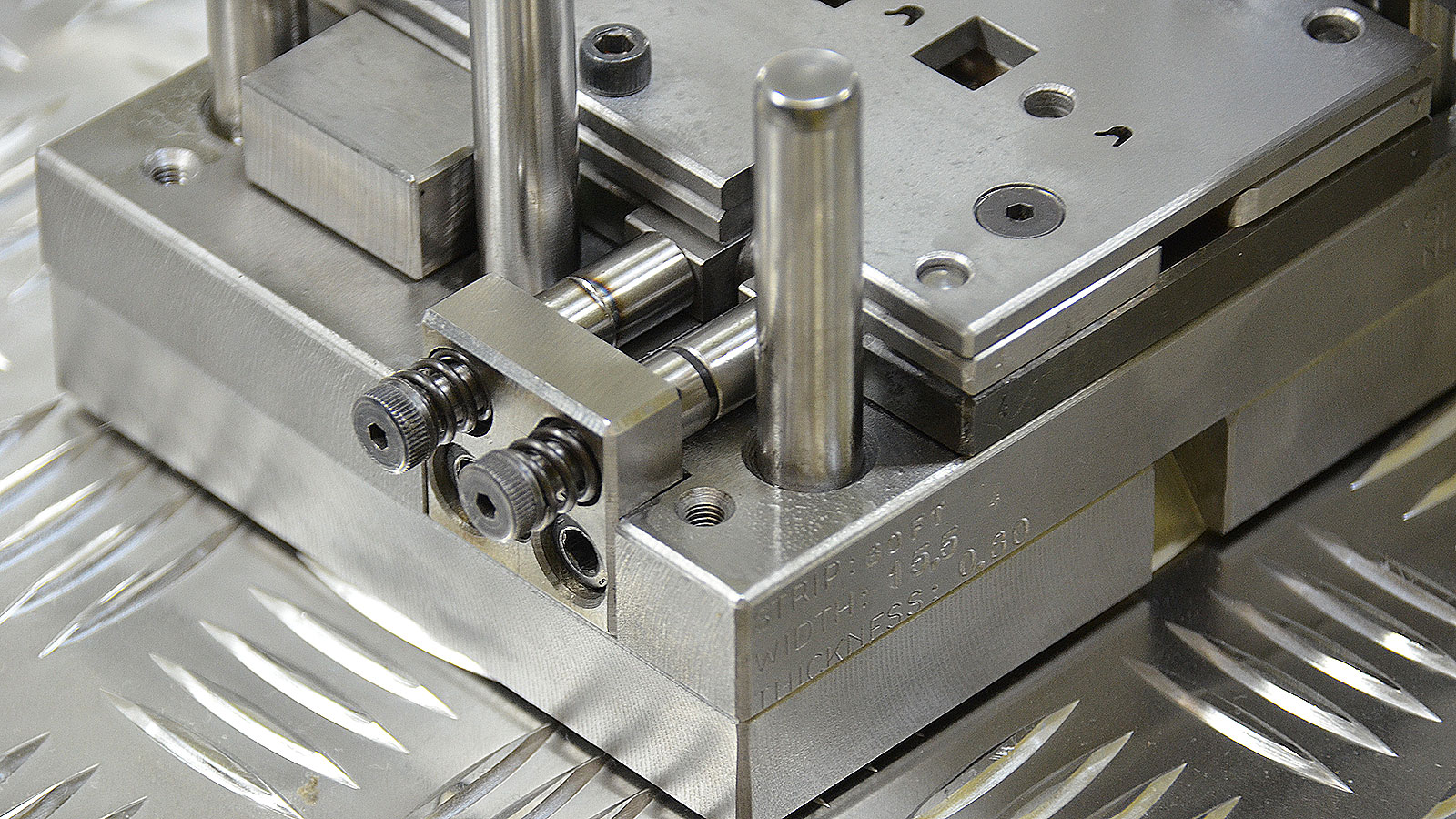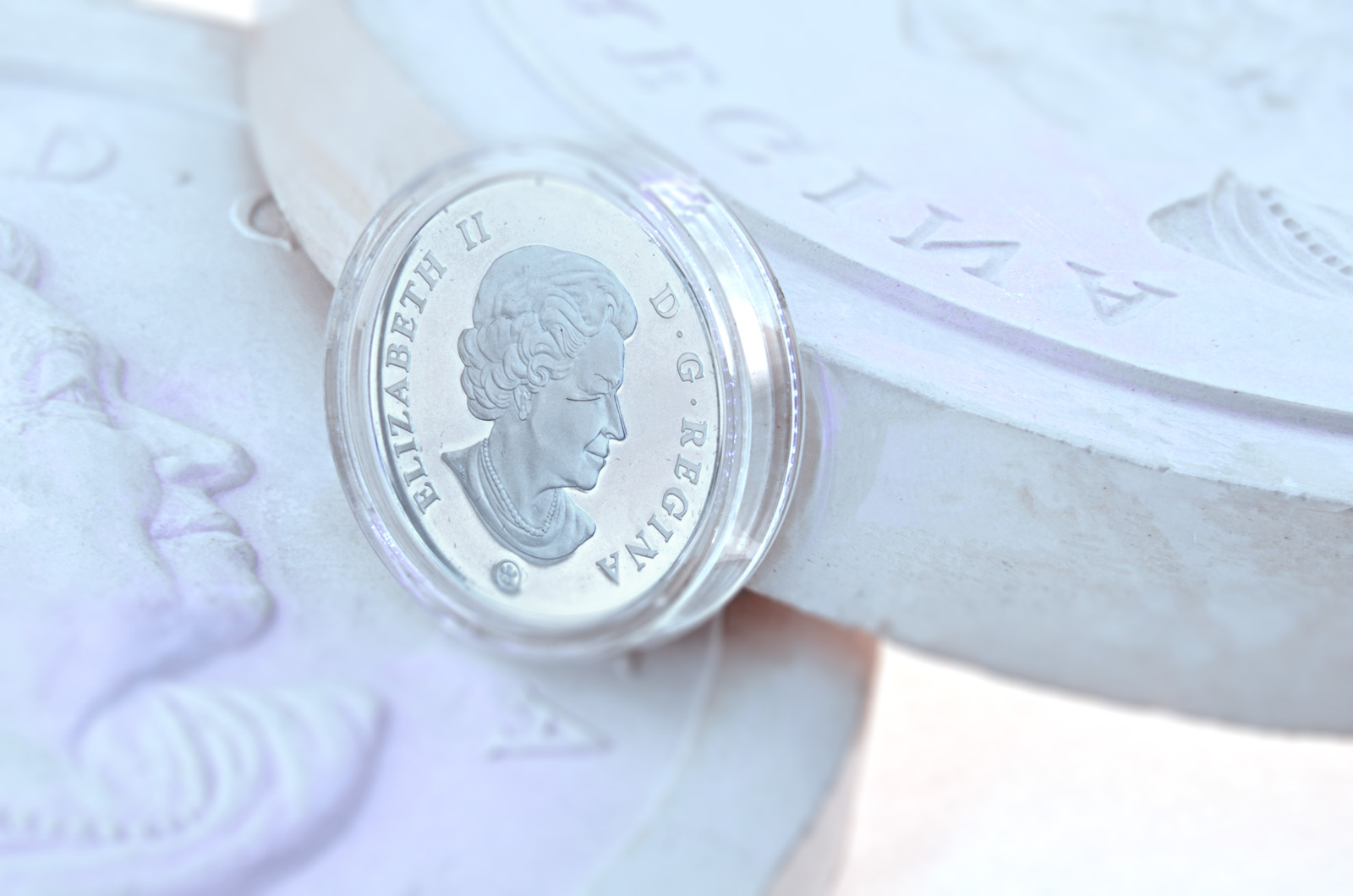 Proof finish ultra high relief coin
A real novelty in this field is the minting tool for ultra high relief coin made according with proof finish standards.
This kind of medal is a true innovation, it is a collectible coin having a mirror finished background and satin-finished reliefs.
SEE MORE
Linking and assembling without limits
A high-performance, reliable and flexible system for linking and assembling components of jewellery such as pendants, clasps and many other parts.
SHOW ME THE GOODS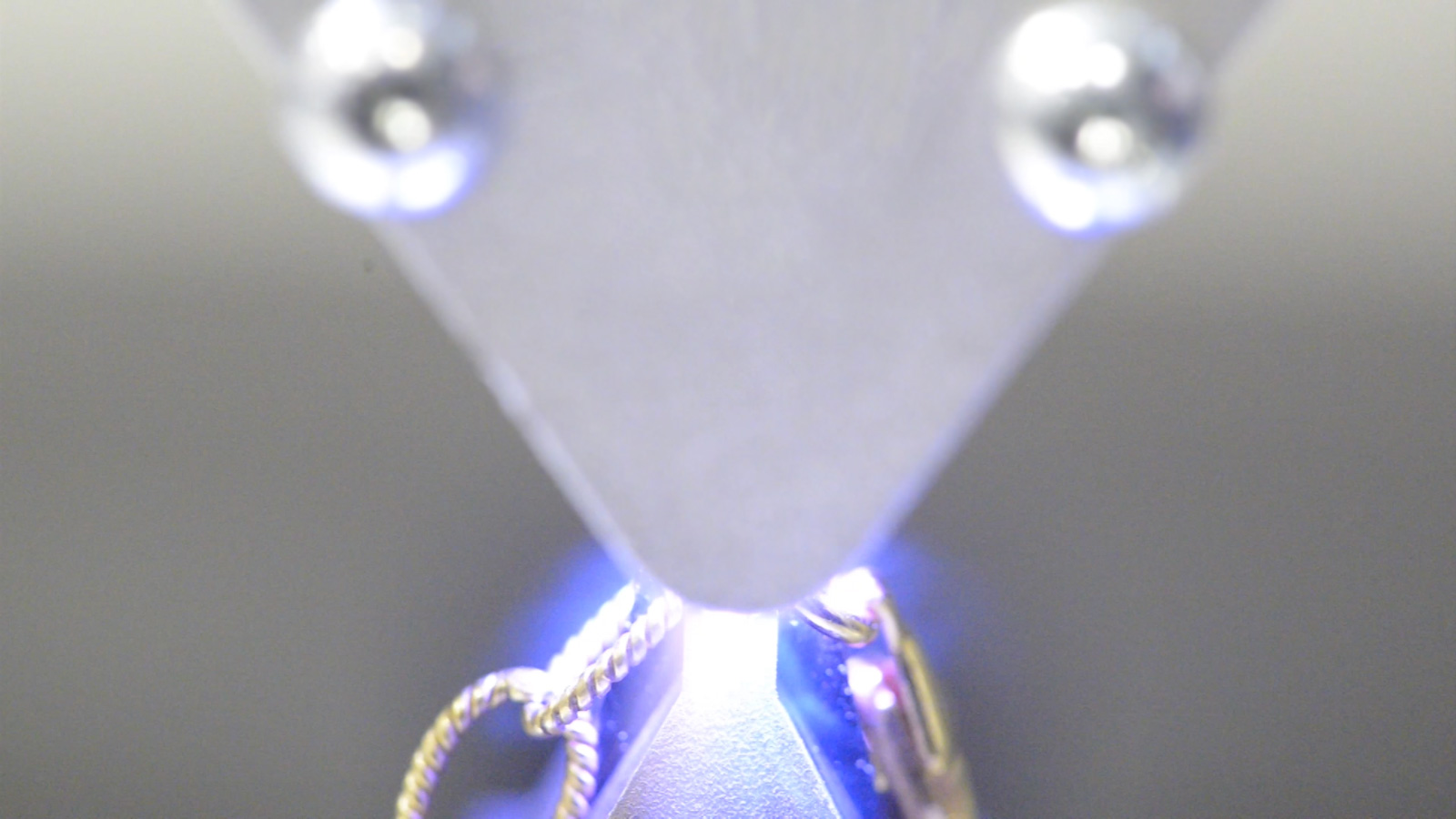 We produce dies and machinery for jewellery. Our company was born in the early 80's and is distinguished due to its quality and realiability.

The path leading which has taken the company to where it stands today consists of professionalism and constancy. Today, in a market which has changed very much and has become worldwide, TEKA is a company that has the known how to support customers willing to manufacturing jewellery.

Gabriele Testi, Teka
The experience we have in the stamping field has been supported and reinforced by the development of automation systems for goldsmith and silversmith manufacturing processes. Teka's production consists of almost all the equipment and accessories for dies in relation to precious metals stamping: stamps for link chains, earrings, rings ,medals, trademark punches, stamping presses, stamping systems for goldbars, wire and sheet metal profiling machines, welding unit.

Gabriele Testi, Teka
Today, the company's attention is drawn towards the continuous development of research, experimenting new solutions and focusing on technological development, and the intention is to improving continuously.

Gabriele Testi, Teka