Home » Оборудование и пустые головы турецкий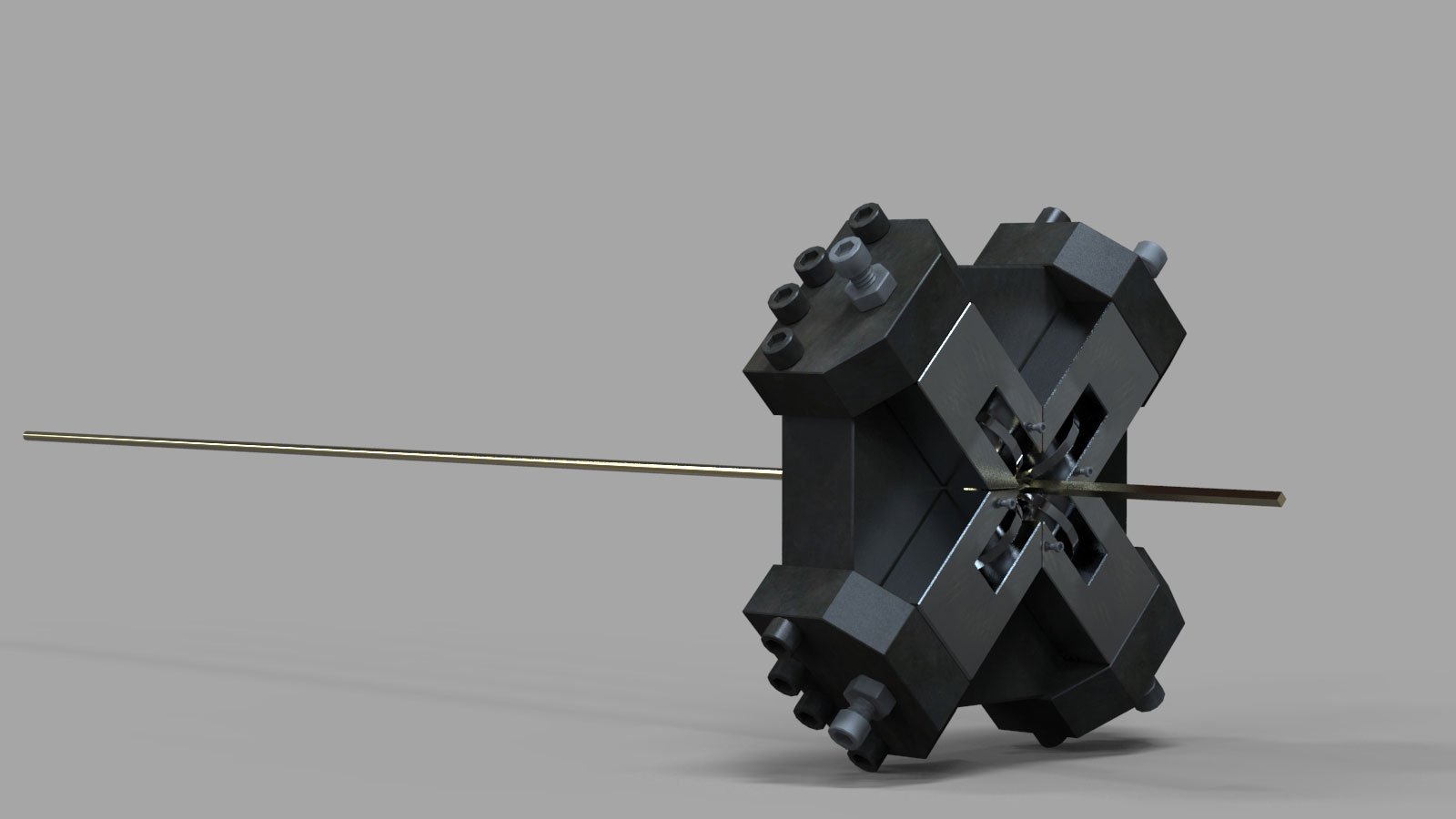 Drag over the image to rotate the tool
The hollow pipe tooling is made of three stages, drawing tools to shape the flat strip into D shape, cutting device to cut the tombak 'soul' inner part, and the last wrapping device to close the strip onto the inner part.
In order to use that tooling is necessary to have a drawing bench.
3 Sizes available ø 5.00 mm. ø 8.00 mm. ø 10.00 mm.
The so-called 'Turk Head' is a device that allows to mill squared and rectangular shapes by a standard drawing bench.
Here we offer 4 sizes, Maximum workable dimensions:
5.00×5.00 mm. (rollers ø 37.00 mm.)
9.00×9.00 mm. (rollers ø 42.00 mm.)
15.00×15.00 mm. (rollers ø 68.00 mm.)
25.00×25.00 mm. (rollers ø 94.00 mm.)